HOW IMO LAWMAKER HONOURABLE EMMA ORIE PHYSICALLY ASSAULTED IMO JOURNALIST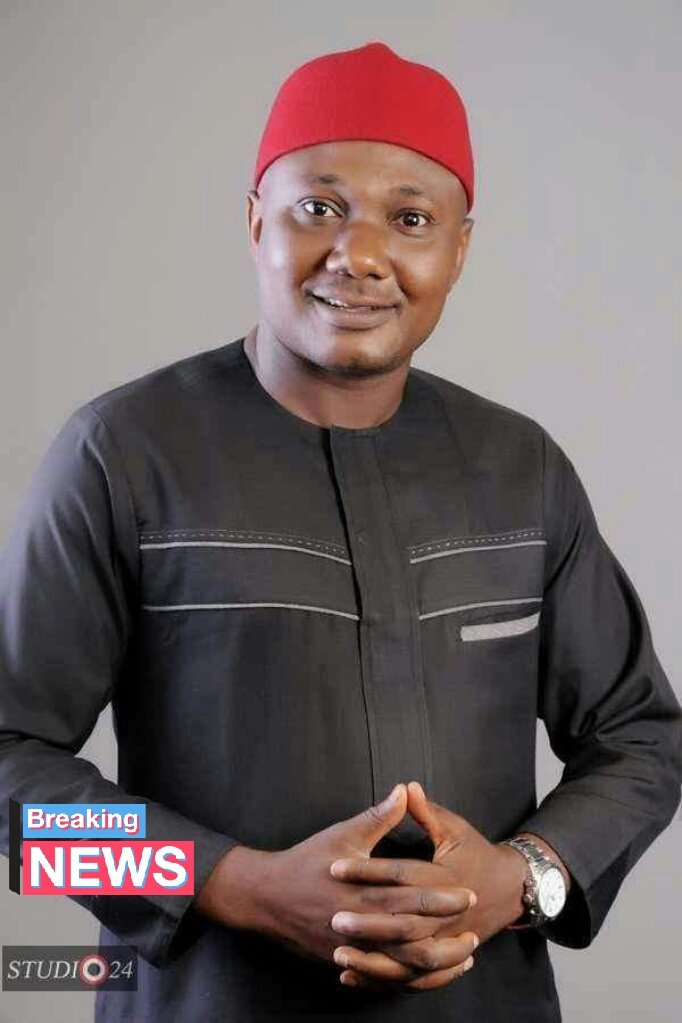 EMMA ORIE
Imo Lawmaker Slaps Journalist Over Refusal To Support Re-election Bid
An Imo lawmaker,Hon. Emma Orie, representing Ohaji/Egbema state constituency in the Imo state House of Assembly, seeking re-election in 2019, last Wednesday June 6, 2018, physically assaulted an Owerri based journalist attached to the Nigerian Horn Newspaper, alleging that the victim has been working at cross purpose with his political ambition.
An eye witness account reported that the victim, Mr. Destiny Isinwa who hails from the same state constituency as the legislator, had gone to the All Progressive Congress (APC) state secretariat located along Okigwe road Owerri to cover an event, when the angry lawmaker attacked him with threats to deal with him for standing on his way.
However, it was gathered that the assaulted journalist had strongly supported the legislator and worked for his victory in for the 2015 election but decided not to support his second term bid, on the ground that he did not perform optimally as expected by his people.
The journalist further disclosed that he was seated in a room at the secretariat when Hon Orie walked in and as a mark of respect he, walked up to him to exchange pleasantries but the legislator on sighting him charged at him saying, "this is the opportunity I have been waiting for, you have been working against me, insulting me". Before the journalist could respond, Hon. Emma Orie gave him a hot slap.
If not for the quick intervention of some other onlookers, the media practitioner would have been a victim of more brutalization for the vexed legislator was alleged to have his mobile phone making calls to unknown persons threatening to deal ruthlessly with the journalist.
Asked what prompted the attack, the young journalist stated that he had no previous encounter with the man except that he worked for him in the past and is now busy with his job as a reporter.
It was alleged that the Irate legislator was promptly chased out of the office by some APC officials who condemned the gentleman for such embarrassing conduct and are trying to establish if he was acting under some influence.
Meanwhile the journalist has forwarded an urgent petition to the state office of DSS alleging "assault and serious threat to eliminate me by Hon. Emma Orie".
Attempt to reach Hon. Emma Orie for comments proved abortive.